About us
The Consist
Team
We have been serving the Fulton, Cobb, Gwinnett, Cherokee and surrounding counties for over 10 years. We love technology and working with people. Our aim is to bring affordable, best in class technology solutions to business leaders who need more productivity and security from their IT tools.
As your IT partner you can expect fast and friendly IT support and guidance.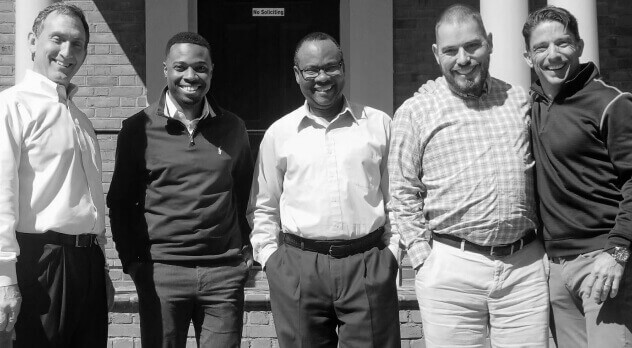 Meet our Team

Mark Coffin
Managing Partner / CEO

Nick Fraunfelder
Partner / Chief Revenue Officer

Doniel Jean-Baptiste
Onboarding and ServiceDesk Specialist

Chris Black
Lead Engineer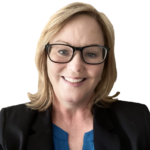 Tricia Burns
Office Administrator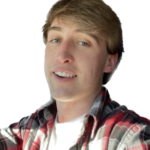 Jack Collier
Intern
Core Values
Poquito Mas

We give more than is expected to each other and to our clients, it's about the care and handling of everyone around us. We are "givers". We give our time, our knowledge and our resources in the effort to make every personal and professional interaction a value-added experience.

Each Day Provides its Own Gifts

We are grateful people. We are blessed to have this company and to have each other. We see every obstacle as an opportunity. Every defeat as a learning experience. We have no use for complaints or apathy, every day is a blessing and opportunity to grow.

Good Ideas Win

Smart people solve hard problems. Smart people working together move mountains.

Overdrive

Our passion is a driving force in our culture and sets us apart. We have a deep desire to be excellent. We have big dreams, we are disciplined, and we have the work ethic to get up every day and chop wood.